Cumbia MIDI Files
Download Cumbia MIDI File Backing Tracks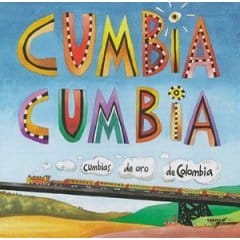 Cumbia MIDI Files. Cumbia dancing is folkloric rhythm and dance originating from Colombia. The style began in the days of slavery ...
around the late 17th century and is derived from the African word "cumbe" meaning to dance. The minimal stepping in cumbia dancing reflects the slaves minimal movement due their legs shackled.
Popular related genres to Cumbia include Latino, Rumba, Cha Cha, Merengue, Salsa and Tango.
Related Artists:
Grupo Niche