Teresa Teng MIDI Files
Download Teresa Teng MIDI File Backing Tracks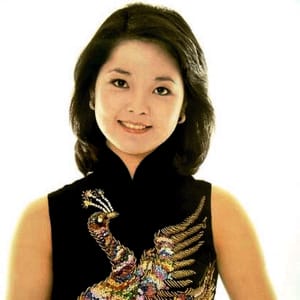 Teresa Teng was a Taiwanese pop singer who recorded many hits during her short life, including her signature tune "The Moon ...
Represents My Heart". After gaining success in Japan. Teng was also singing in Mandarin, Cantonese, Japanese and English and her hits spread to Malaysia and Indonesia. Teresa Teng died at age 42 from a severe respiratory attack.
Popular related genres to Teresa Teng include Chinese Pop, Taiwanese Pop.