French Midi Backing Tracks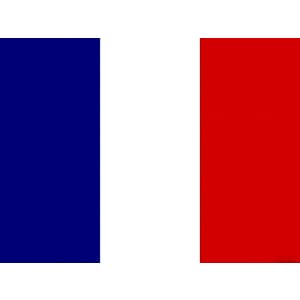 Download the latest and classic French MIDI and MP3 backing tracks with free lyrics (where available). Hit Trax has a large range of MIDI and MP3 backing tracks covering many popular genres and artists.
Choose from over 40,000 tiles, professionally produced by our team of musicians. All Hit Trax backing tracks are licensed and royalty paid (AMCOS).
Sort Order:
Show Only: